Carolyn Campbell is an artist, activist and writer based in Los Angeles. Her work was most recently on view in Ohio, LA, Chicago, Puerto Rico and Santiago, Chile as part of Micol Hebron's collaborative exhibition, "(En)Gendered(In)Equity: The Gallery Tally Poster Project". In this  traveling show, she exhibited female funerary images from her cemetery series. These images are an outgrowth of her decades-long exploration and documentation of Père Lachaise Cemetery in Paris, which she envisions as an interdisciplinary project.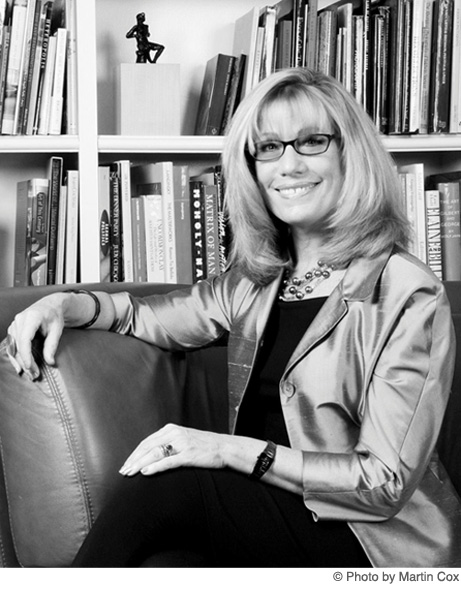 Her experiments in portraiture and urban still life began when her mother gave her a Rolleicord that she took to art school where she photographed her friends  and their studios. Those early roots in photography expanded and deepened with curators Jane Livingston and Frances Fralin when she worked with them at the Corcoran Gallery of Art in Washington, D.C.  While promoting Livingston and Fralin's exhibitions of historical and contemporary photography at the museum, she was influenced by artists who showed there such as William Christenberry, Jan Groover, Sally Mann and Robert Mapplethorpe, as well as studying with Corcoran faculty, including Frank DiPerna, Mike Mitchell and Steve Szabo.
She has written about the arts and culture in her roles both as an executive at the Corcoran Gallery of Art, the American Film Institute and the University of California, Los Angeles (UCLA) School of the Arts and Architecture where she was also editor of UCLA Arts Magazine.
In response to the water crisis in California and climate change, she recently completed two series: CA Route 5 focusing on the drought and agriculture, and Ocean Sentinels about the role of jellyfish and sea nettles in signaling oceanic conditions.
A native of Washington, D.C., she is a summa cum laude graduate of the Maryland Institute College of Art.